Vision
---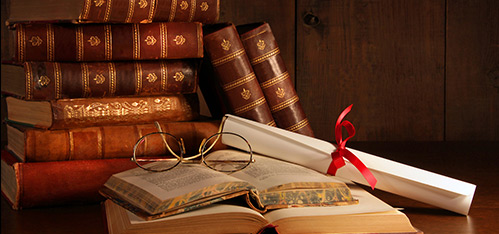 PhD Flavia Crăciun Lawyer's Office has as values and ethic standards, the maintenance of the entire activity to the highest professional standards, an activity based on the provision of judicial services of high professional class, confidentiality and active relations with the clients, observing the commitments assumed towards them.
By the developed activity we seek the protection of the legitimate rights, freedoms and interests of our clients on the grounds of free access to justice, of an equitable trial and the facilitation of the access to judicial information.
In the present the economical success of a company depends directly by the legal counseling provided by a professional lawyer, who copes with the legal texts that are continuously changing and thus offers you the optimum solution with which your company is dealing and who can assure you the legal counseling necessary to avoid any legal issues.
This is why, considering that our clients' success essentially depends on the counseling's quality, the latter being a crucial advantage, PhD Flavia Crăciun Lawyer's Office is able to offer its clients, Romanian or foreign, natural or legal entities, complex services of legal counseling and representation in the following fields: bank law, commercial law, corporations and trade companies, taxes and fees, arbitrage and mediation, associations and foundations, competition law, insolvency, international trade law, community law, private international law, enforcement of judgment, civil law and labour law.
---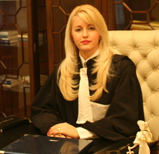 PhD Flavia Crăciun
Lawyer in Timis Bar since 2003;
Insolvency practician since 2009;
President of The National Union of Insolvency Practicians of Romania – Timis Branch;
PhD of insolvency law, graduate of Babes Bolyai University Cluj Napoca;
Master in Bussiness Law, graduate of West University Timisoara;
European expert, graduate of the School of High Comparative Studies within West University Timisoara;
Speaker of English and German languages.